The Detroit Lions' Reggie Bush put his Hollywood Hills home on the market and it has made quite an impact online and in social media circles. Once you get a look at how Bush's realtor Jordan Cohen presented the home you'll understand why. When a home is first listed, a good agent wants to make sure the property is presented in the best possible light, and for Reggie Bush's home, the best possible light happens to be at twilight. These photos come from ESPN's Darren Rovell on Twitter: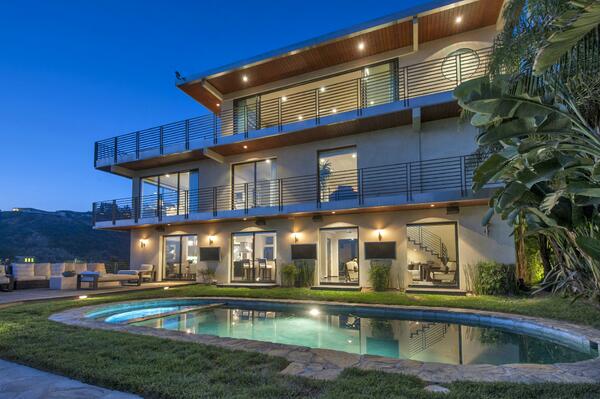 And take a look at this one. The view is stunning: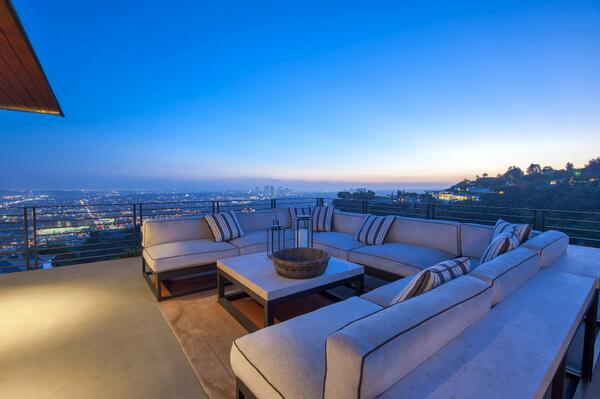 I love how twilight captures and softens the modern yet relaxed elegance of Bush's home. The blues of the darkening sky enhance not just his home's clean lines and wide open floor plan but also the lights of the city below. The view, while I'm sure is beautiful in daylight, is simply glorious in twilight.
You can see even more photos of Mr. Bush's home at the property website.