Sharpen those No. 2 pencils and grab a three-ring binder — back-to-school season has arrived! To help prep your home for the school year, we've gathered 7 top study solutions.
Closet studier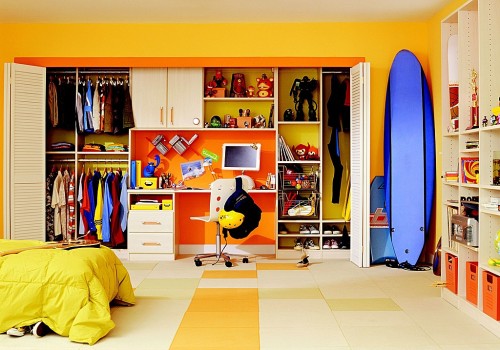 Sliding shutter doors keep a messy desk out of sight with this innovative closet solution by Zillow Digs design firm CaliforniaClosets.
Productive pink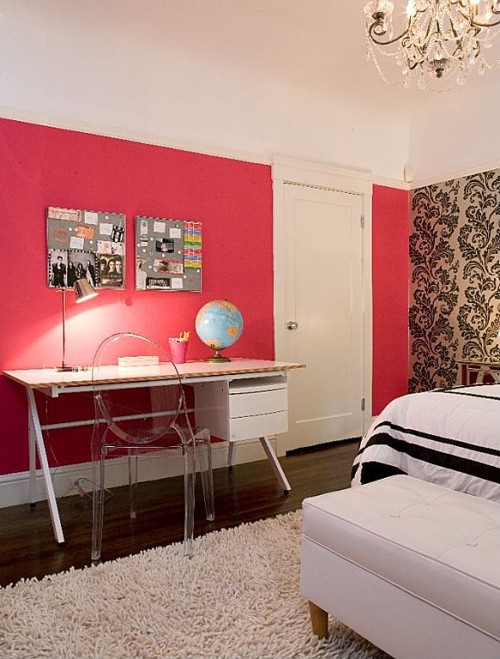 Bulletin boards clear off desk space while keeping track of permission slips and prom photos. Zillow Digs design firm Niche Interiors uses hot pink walls to ensure study sessions are lively and productive.
Man cave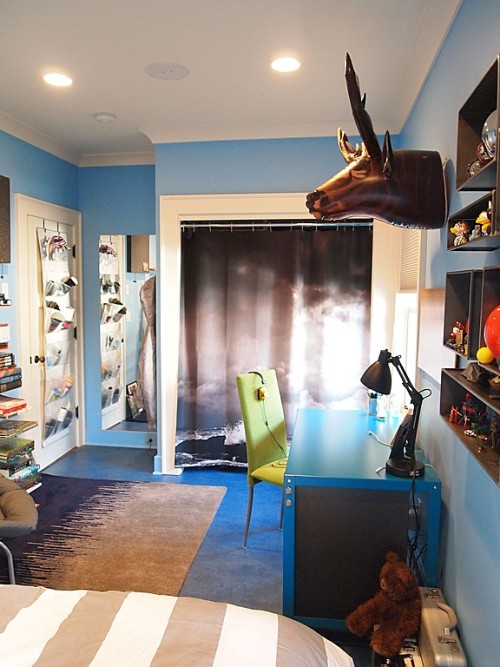 Zillow Digs designer Sara Eizen creates a cool, boys-only sanctuary with a hidden chalkboard for keeping track of upcoming assignments.
Retro chic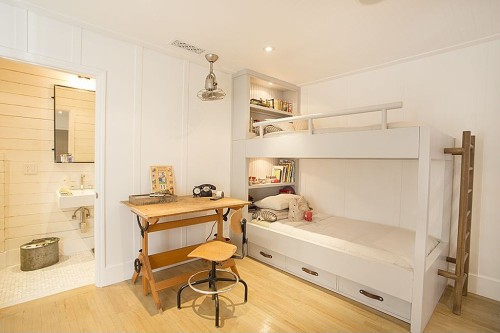 An vintage architect's easel provides a quaint homework space and complements Zillow Digs designer Thea Segal's retro motif.
Art deco glam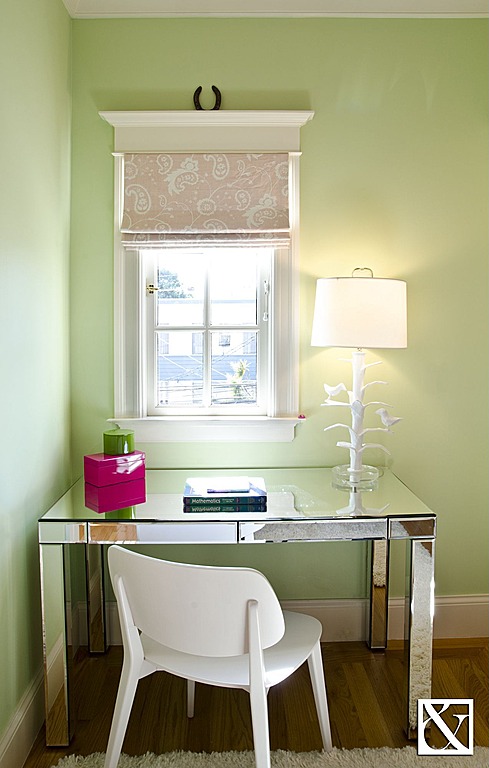 With a mirrored table, this petite homework space by Zillow Digs designer Annie Nesbit creates the illusion of space in a cozy corner. A table lamp offers warm lighting for late-night study sessions.
Ducks in a row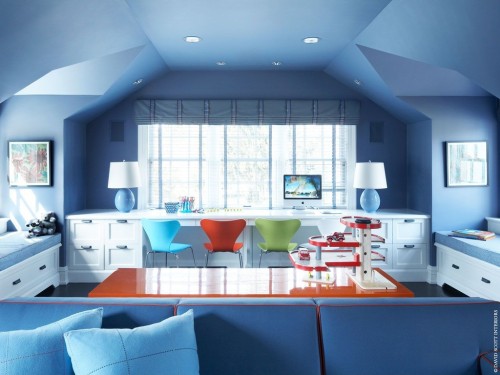 Need a homework area that doesn't take over the room? This elongated countertop by Zillow Digs designer David Scott comfortably seats four at-home students with room for books!
World of possibilities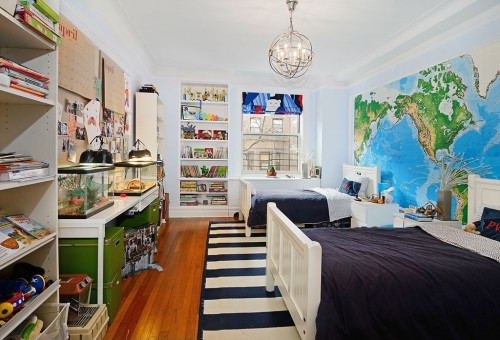 This kids' bedroom from Zillow Digs contributor The Corcoran Group is a cartography teacher's dream come true. A full-size world map encourages little minds to keep exploring, while built-in shelves offer hours of nose-in-book time.
Click HERE to search for homes for sale.