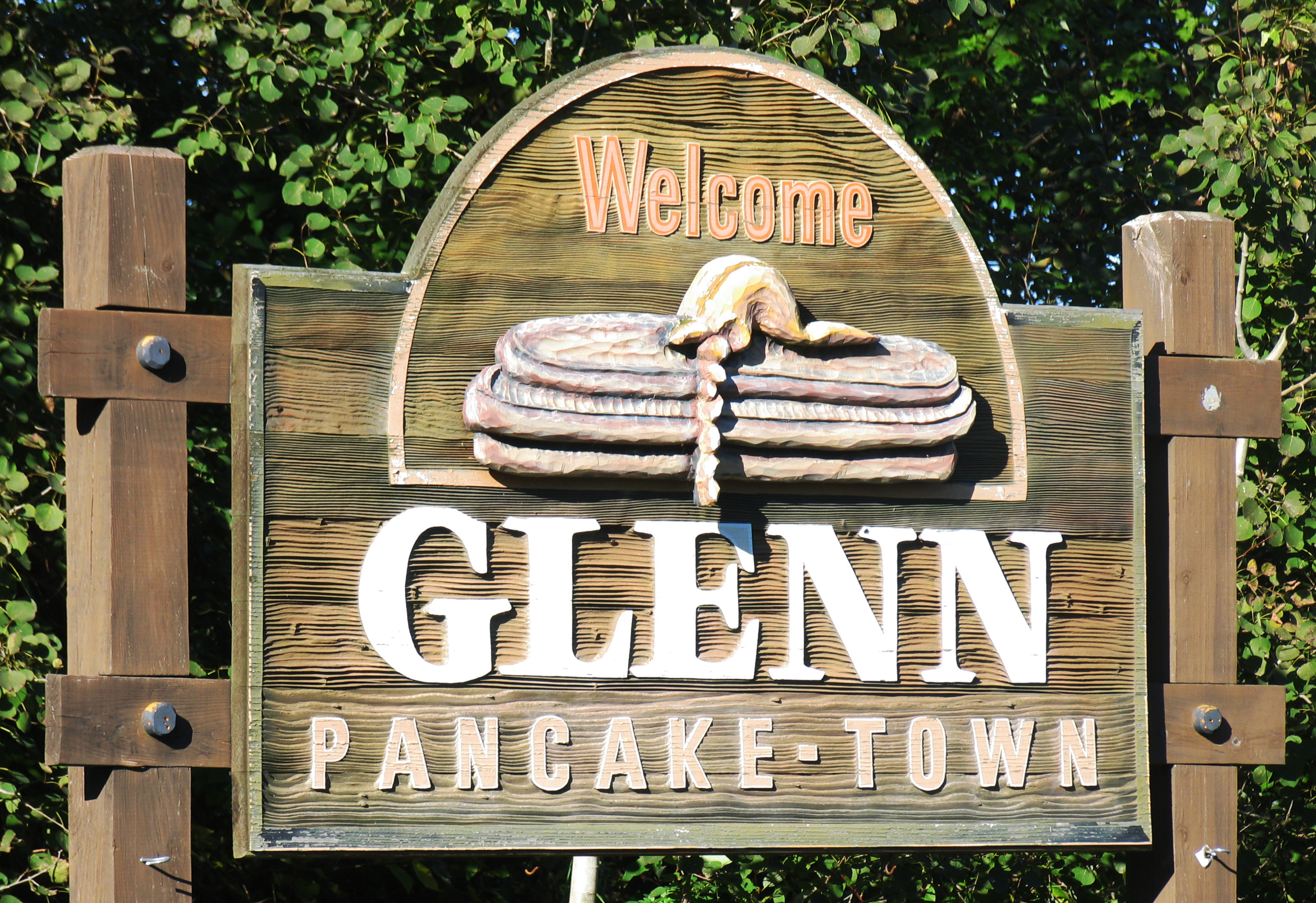 GLENN – Pancake Town USA
Glenn is a sleepy little town on the coast of Lake Michigan, an easy two hour drive from Chicago.  It became "Pancake Town USA" because of the "Storm of 1937" when Glenn fed stranded motorists pancakes for 3 days before they could get out.  They were put up in the schoolhouse and private homes and Ganges became a community filled with hospitality.
Today … buildings in the tiny village center have been beautifully restored, including a livery building that is a carriage museum.  The community loyally supports the tiny K-6 elementary school.