Grandville is situated in Kent County, Michigan. As of 2010 it had a robust population of 15,378 and is one of the oldest suburbs of Grand Rapids, having been established in 1933.
Grandville played a historical role during the logging era due to its location at the "river-bend" of the Grand River. Many residents were employed to ensure the logs didn't jam up in the river as it turned toward Grand Haven.
Grandville is home to the Rivertown Crossings Mall and Rivertown Parkway shopping center, both of which are local shopping destinations serving West Michigan. Grandville also serves recreational pursuits with expansive Millenium Park, home to a public beach, picnic area, boat rentals, and fishing. Its proximity to Grand Rapids coupled with its own plethora of charming amenities make it a convenient epicenter at the heart of West Michigan.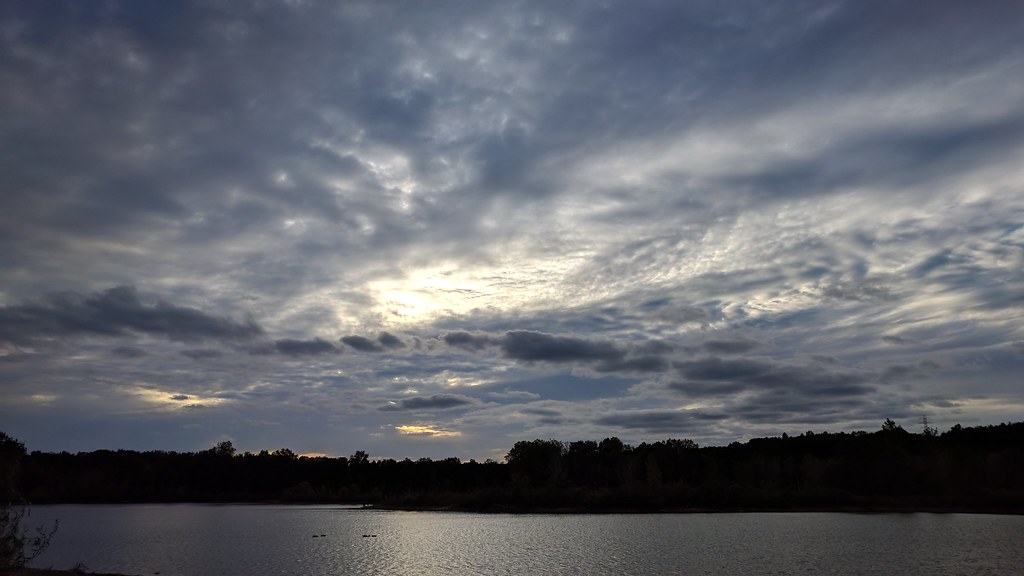 Our team of professionals provides real estate services throughout Grandville and the greater Grand Rapids area. All of our dedicated real estate agents have detailed knowledge of current homes for sale in Grandville and the local communities and amenities helping people find the home that's just right!
In today's Real Estate marketplace, it's important to have assurance that your Real Estate agents have the skills and tools to help you buy or sell. We are a part of the Coldwell Banker Schmidt Family of Companies and offer you cutting edge technology, and unparalleled marketing to help sell your home. The Coldwell Banker Schmidt Family of Companies markets your property on over 750 real estate websites to reach the maximum number of potential buyers. Our Luxury digital homes magazine is distributed to 100,000+ potential buyers, and can be viewed at CBSchmidtLuxury.com.  Let us help you find the home of your dreams in the Grandville Area.  Our website includes all homes for sale in Grandville, all Grandville waterfront homes, commercial properties, and vacant land for sale in Grandville.  
ARE YOU THINKING OF SELLING YOUR REAL ESTATE IN GRANDVILLE? CALL TODAY! 616-459-0400 Or please visit us online at cbgreatlakes.com!